Apple Citrus (Uplift), 7 Packs
Need a little pick-me up? We've found your UPLIFT.
Our delicious fruit blends are infused with simple ingredients derived from nature to UPLIFT.

*Contains 250mg Turmeric Root Extract.

May contain peanut, tree nut, milk, soy, egg, wheat.

Store pouches at room temperature or refrigerate.  Refrigerate pouch after opening & consume within 24 hours.
NET WT 3.44 OZ (97.6g)
Fruits in the Blend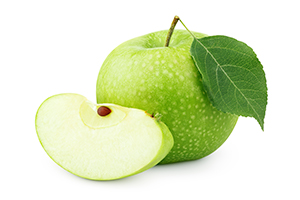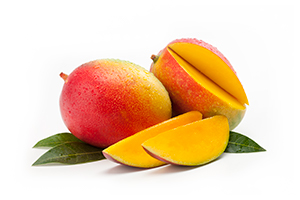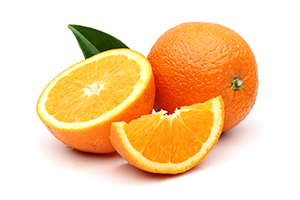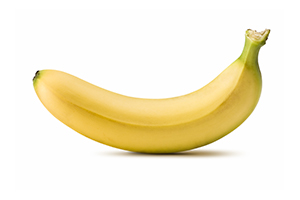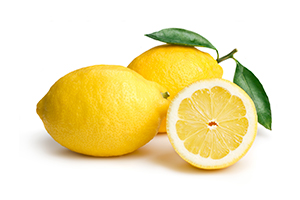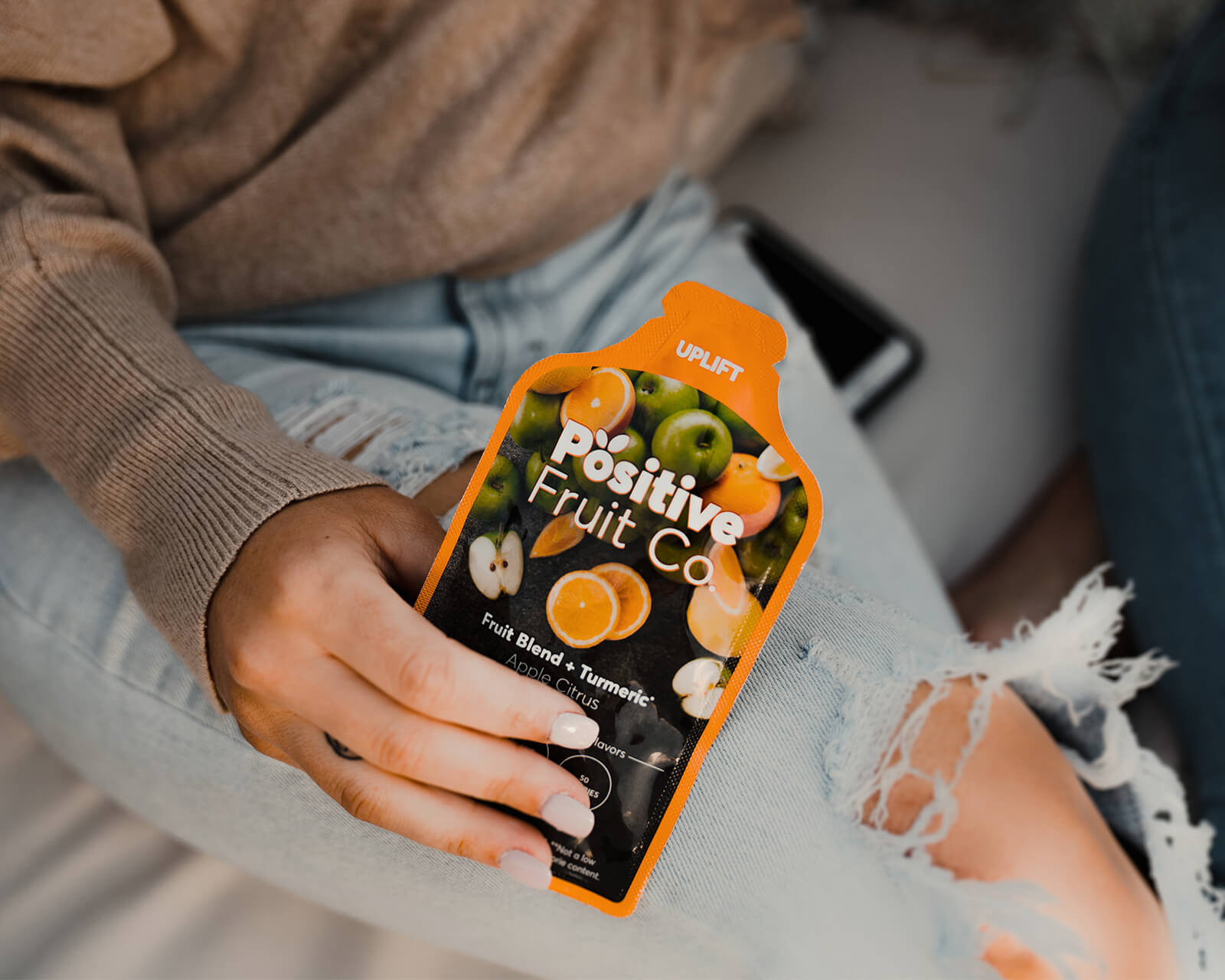 Unwind and UPLIFT
Take a break to brighten up your day and your taste buds. Let our blend of apple, orange, lemon, turmeric transport you. UPLIFT can come in the most unexpected of packages, including a fruit blend pouch. Whether you need a solo break or a distanced hang with friends, let real, blended fruit help you overcome the afternoon slump.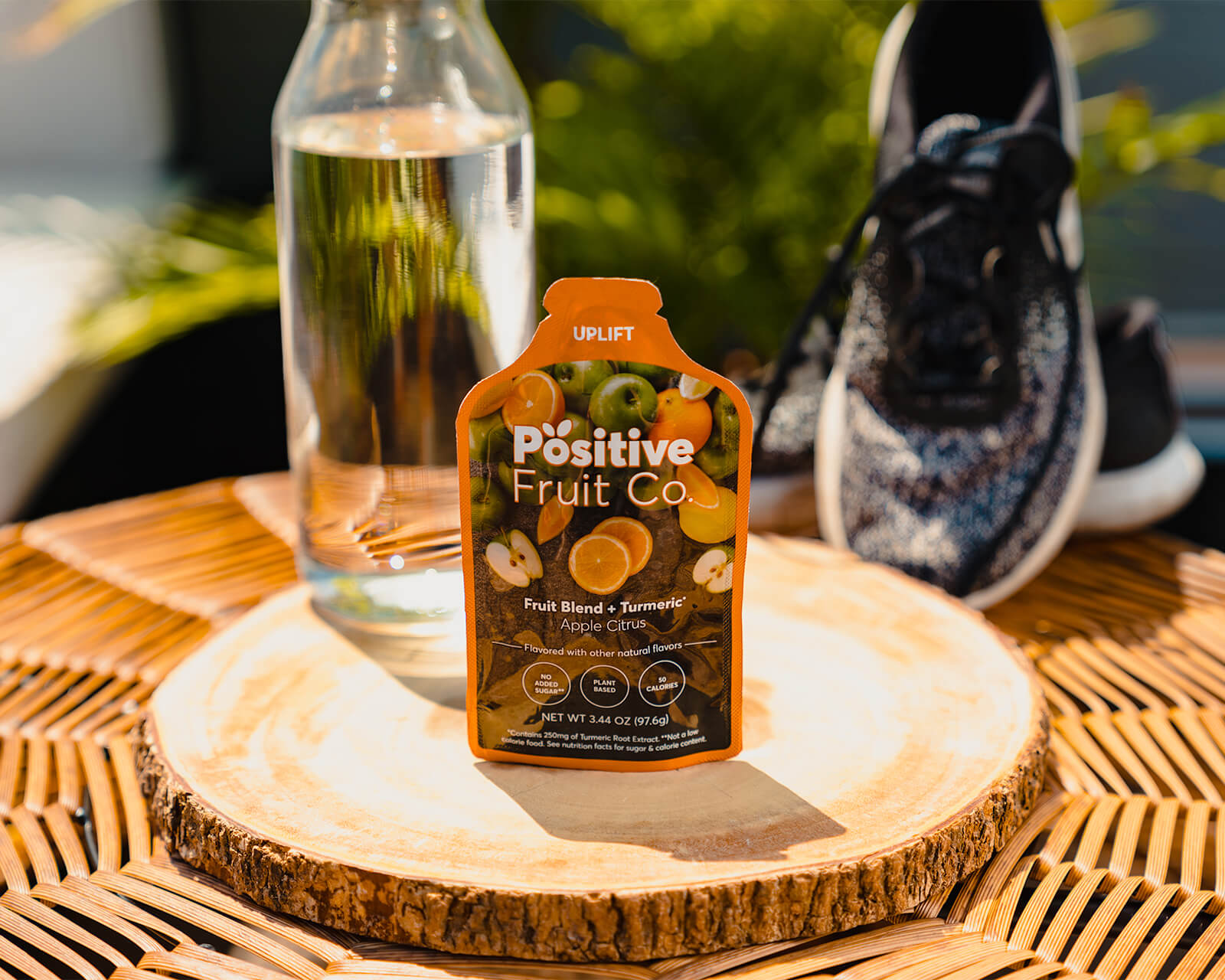 UPLIFT your workout
Before a workout you might need a little pick-me-up to get you going. Afterwards you've earned a reward. Our real fruit blend is designed for max convenience whether you're streaming a class, out for a run, or squeezing in a few reps. Bold but familiar flavors like apple, orange and lemon, with the bonus of turmeric, help to lend your exercise routine some UPLIFT.