Black Cherry (Renew), 7 Packs
RENEW to the rescue—plus the scrumptious taste of black cherries.
Our delicious fruit blends are infused with simple ingredients derived from nature to RENEW.

*Contains 100mg Ginseng Extract.

May contain peanut, tree nut, milk, soy, egg, wheat.

Store pouches at room temperature or refrigerate.  Refrigerate pouch after opening & consume within 24 hours.
NET WT 3.31 OZ (94.0g)
Fruits in the Blend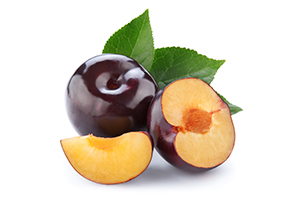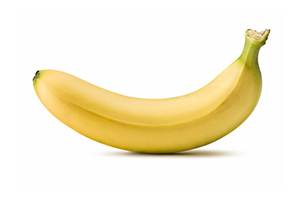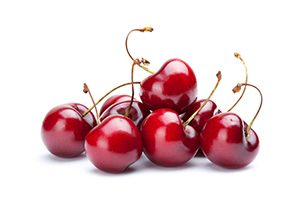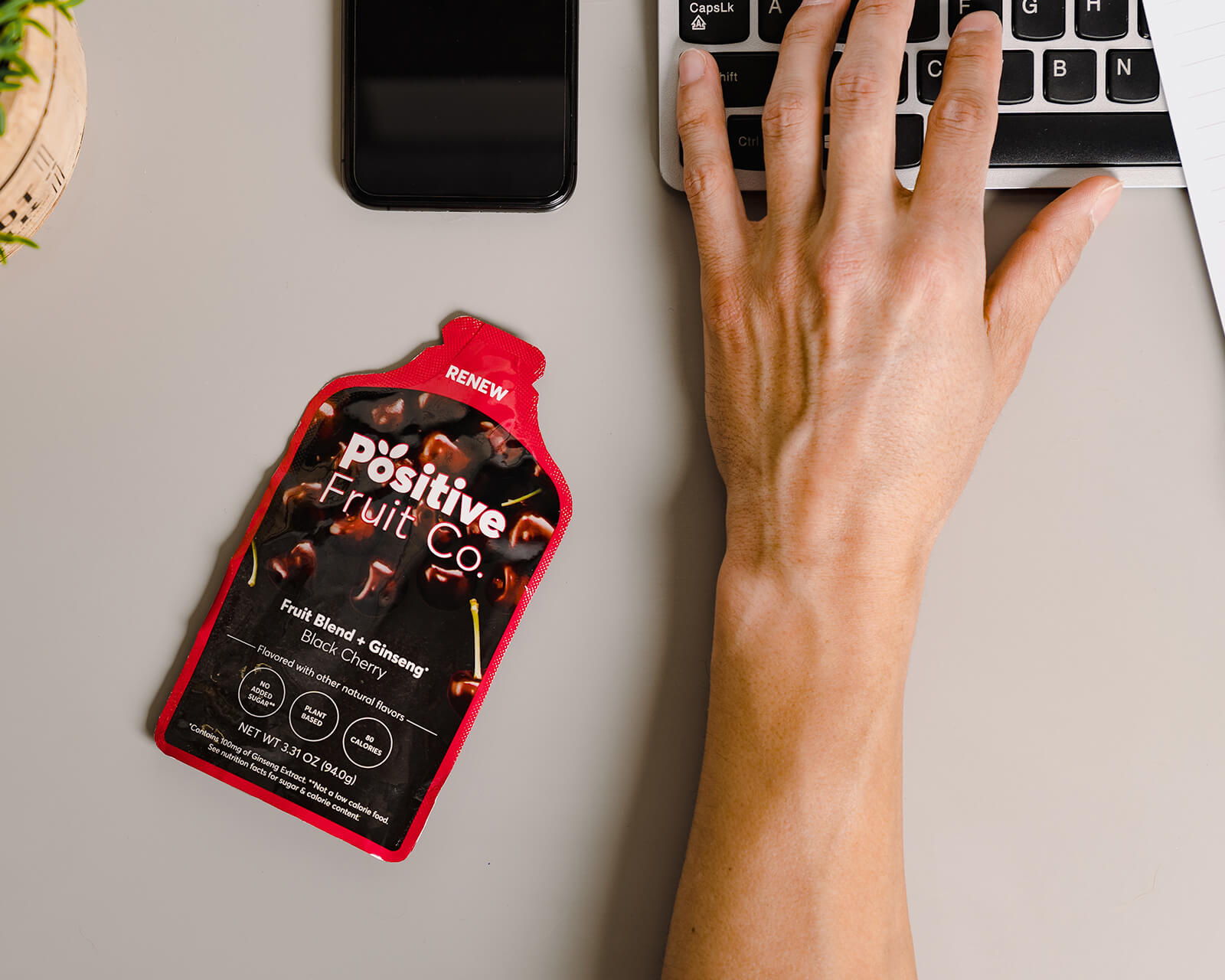 RENEW your workday
We've all been there. That moment you just want to call time on your video conference call (or your workday period). Go ahead, turn off your camera and walk away. Grab our Positive Fruit Co. RENEW pouch and let scrumptious black cherry and ginseng help you escape. With our real fruit blend infused with simple plant ingredients you can reset, RENEW and find a moment of respite.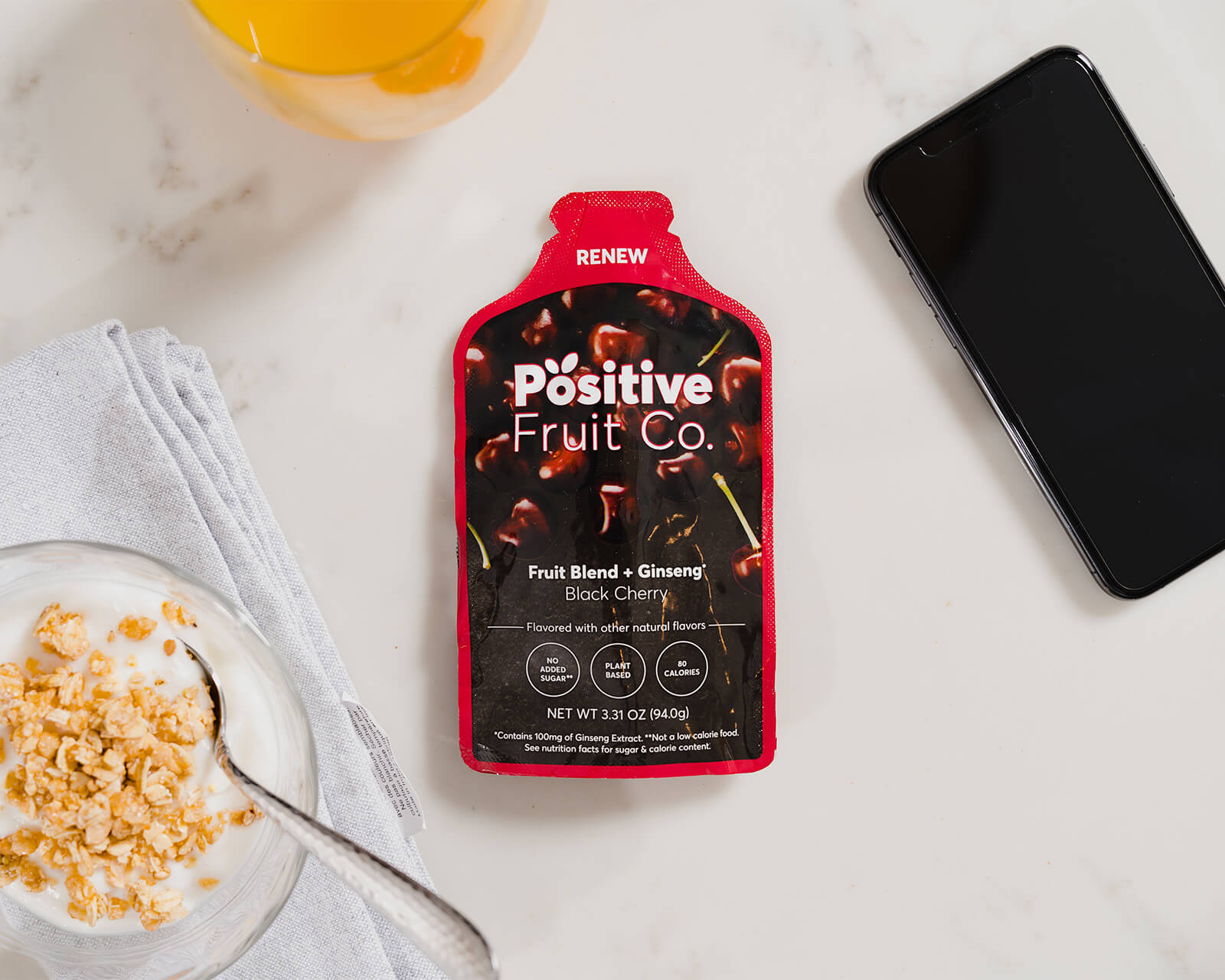 Rise and RENEW
You know you're making a smart choice by eating yogurt for breakfast. By adding the RENEW fruit blend—the rich, complex flavor of black cherry and ginseng—to your breakfast you're about to tip this day over the edge and make it a real winner. Whether you've slept well or not, find a moment to RENEW this morning.