Mango Banana (Glow), 7 Packs
Find your GLOW. It tastes like mango and banana.
Our delicious fruit blends are infused with simple ingredients derived from nature to GLOW.
*Contains 1.5g Ginger Juice.
May contain peanut, tree nut, milk, soy, egg, wheat.
Store pouches at room temperature or refrigerate.  Refrigerate pouch after opening & consume within 24 hours.
NET WT 3.27 OZ (92.7g)
Fruits in the Blend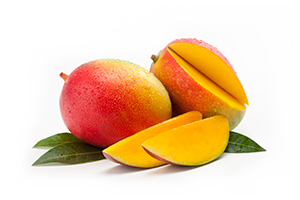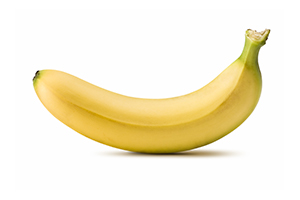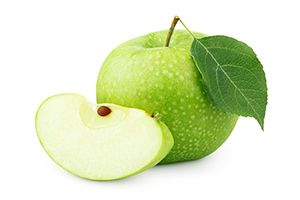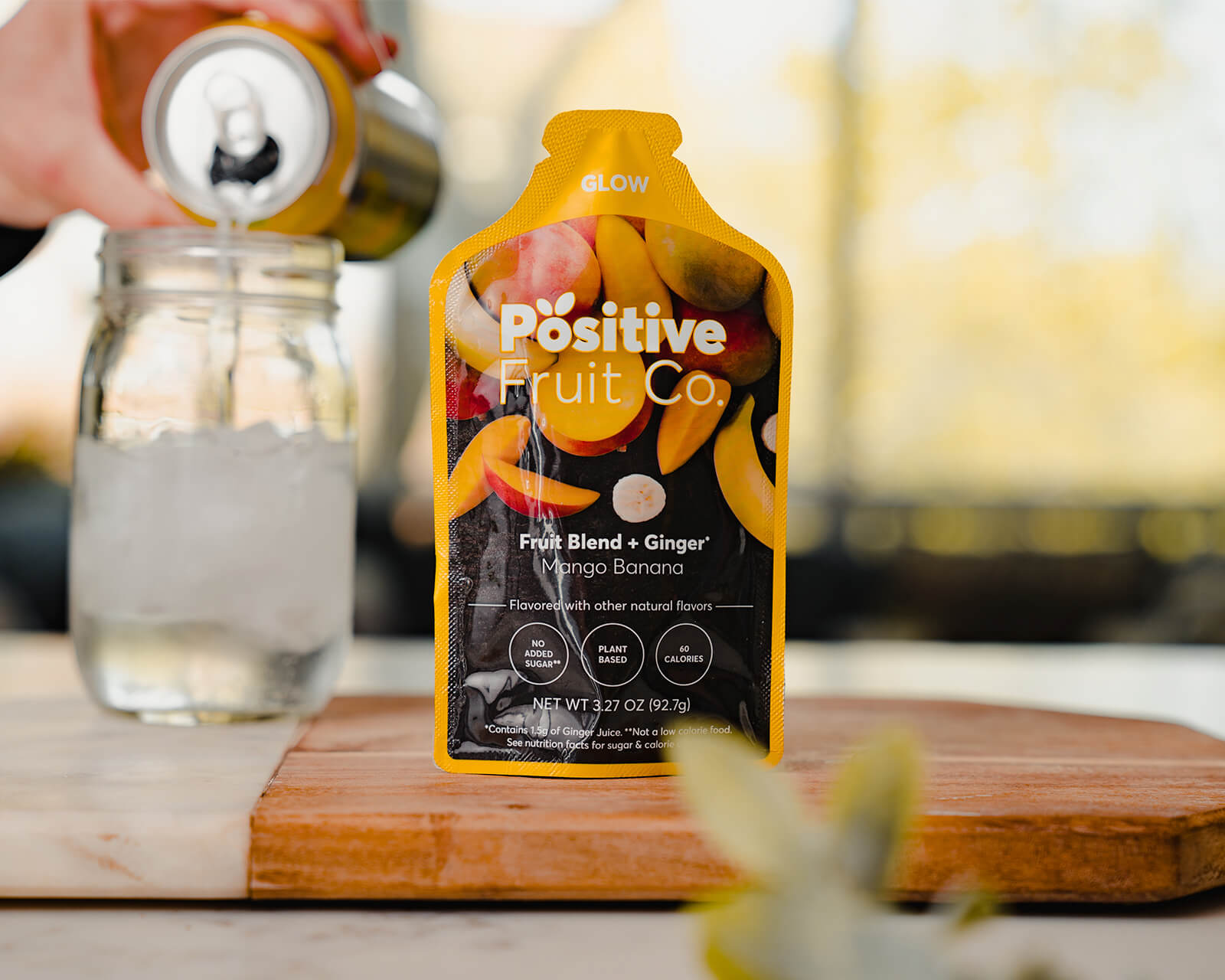 Make your beverage GLOW
You know what would make that sparkling water even more refreshing? A little burst of GLOW. Our real fruit blend includes mango, banana and ginger to add bright, zingy flavor complexity to brighten your afternoon. Whether you're mixing our fruit blends with sparkling water, juice, smoothies or your favorite beverage, GLOW is just a pouch away.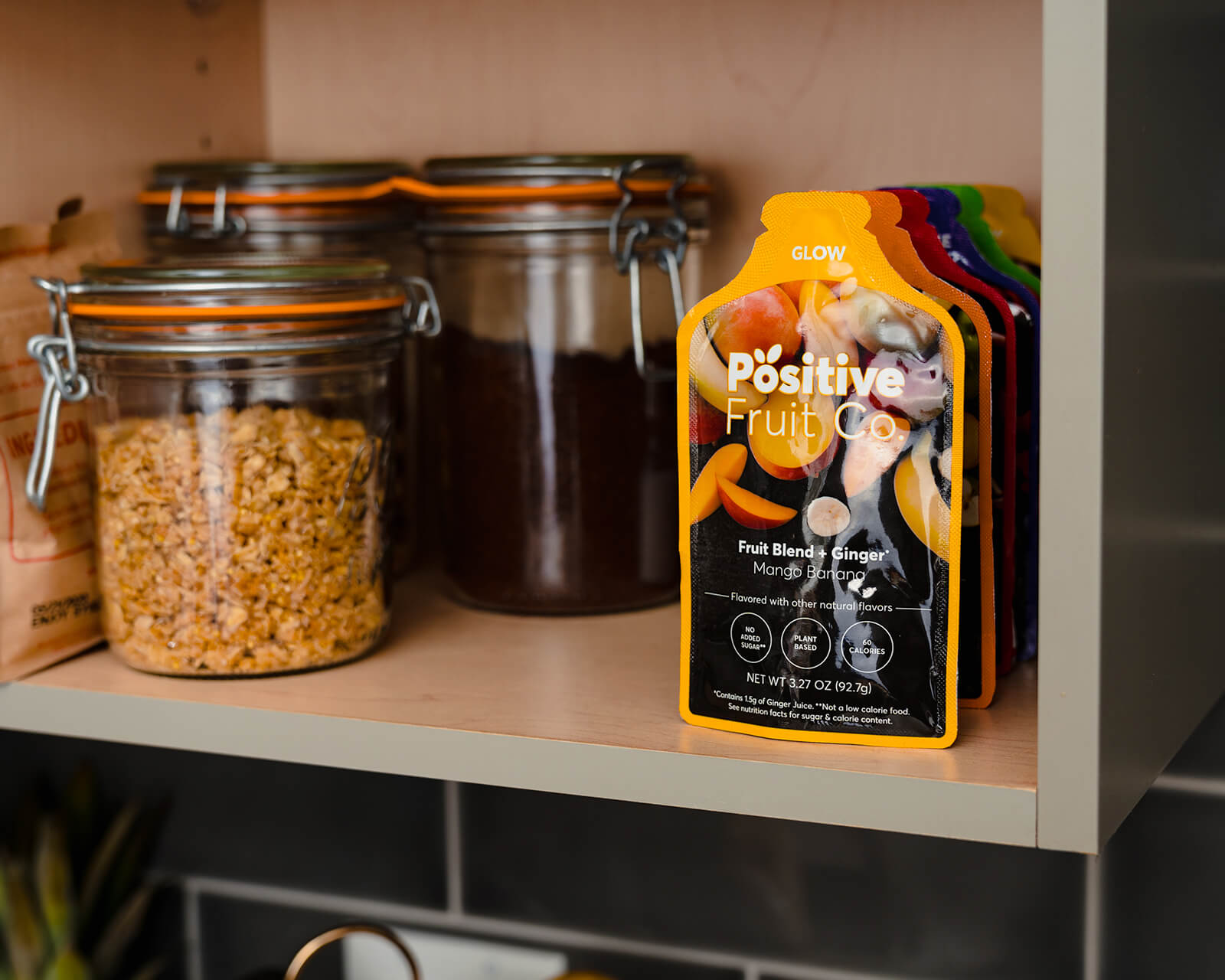 Give your pantry some GLOW
Your pantry isn't the first place you'd expect to find the goodness of fruit but our PFC fruit blend pouches will keep safe in your pantry six months after the production date offering max convenience and opening up more opportunities to enjoy the taste of bright, refreshing real blended fruit. Stack your shelves with GLOW or store pouches in the fridge (pro tip: they're delicious cold). Either way, our fruit blends are right at home in your home.