Raspberry Blueberry (Balance), 7 Packs
Fruit Blend + Ashwagandha*
Need some BALANCE? It tastes like raspberries and blueberries.
Our delicious fruit blends are infused with simple ingredients derived from nature for BALANCE.

*Contains 200mg KSM-66 Ashwagandha Root Extract.

KSM-66 is a registered trademark of Ixoreal Biomed Inc.

May contain peanut, tree nut, milk, soy, egg, wheat.

Store pouches at room temperature or refrigerate.  Refrigerate pouch after opening & consume within 24 hours.
NET WT 3.44 OZ (97.6g)
Fruits in the Blend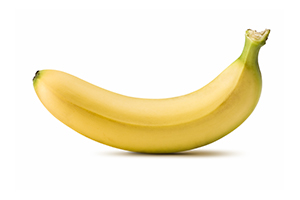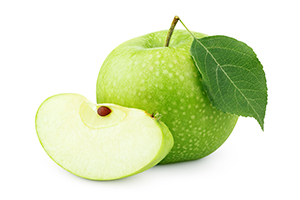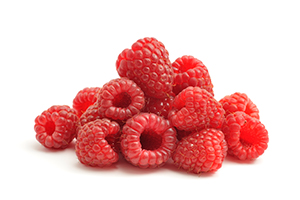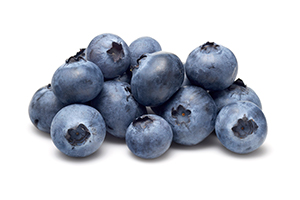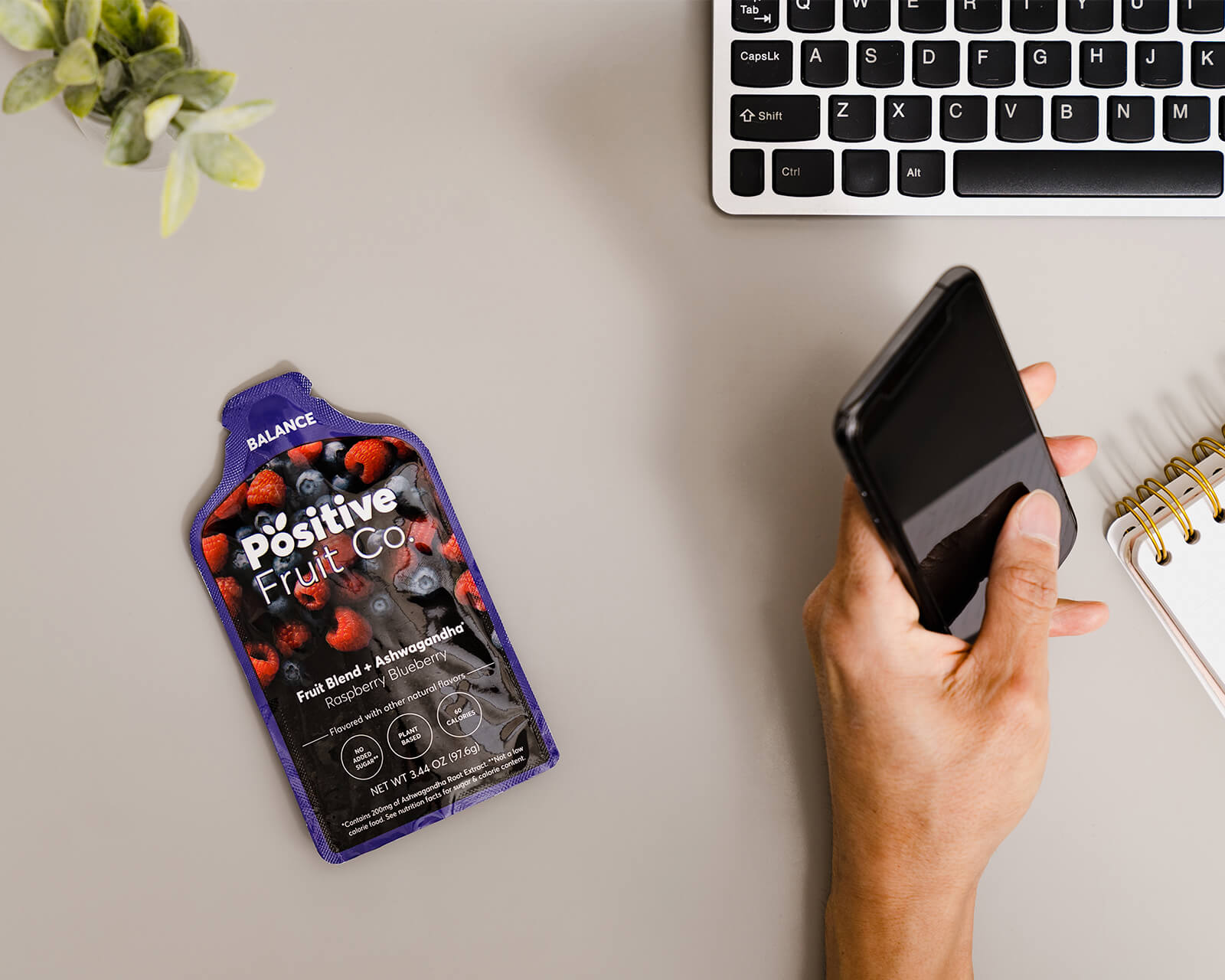 BALANCE to the rescue
Whether it's 10 a.m. or 3 p.m., sometimes you just need a pick-me-up. Now, more than ever, BALANCE feels essential and, well, elusive. Our Raspberry Blueberry BALANCE fruit blend is infused with ashwagandha and tastes of delightful, bright berries to boot. Keep your pouch at your desk to help you power through video conference calls or make that deadline a little more manageable.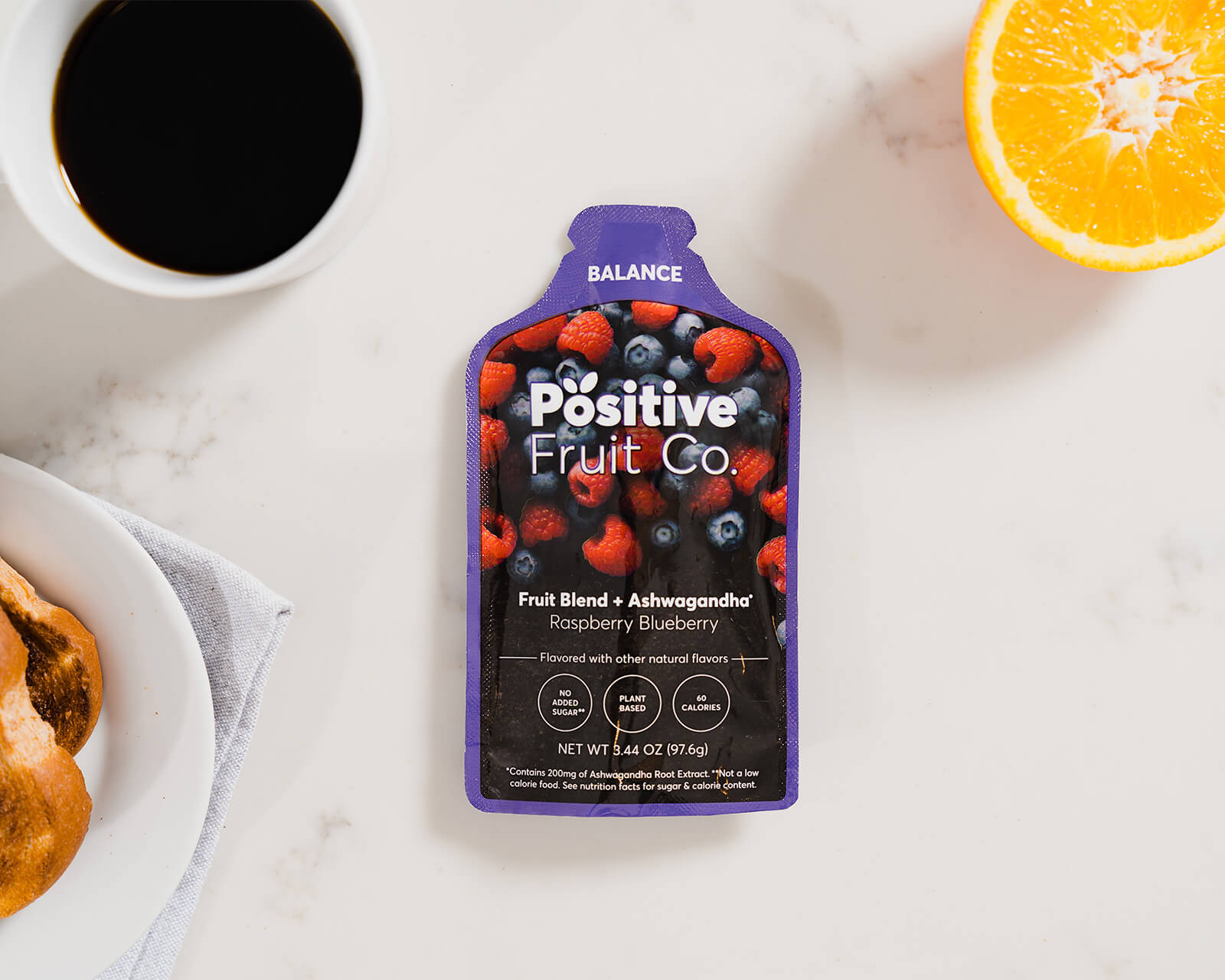 Start the day with BALANCE
What better way to find BALANCE in your morning than with a blend of raspberries, blueberries and added ashwagandha? Small, smart decisions add up and if you start the day on the right foot, you're setting yourself up for success. Real, blended fruit and the morning are a match made in heaven and a one-way ticket to BALANCE. Imagine the delicious possibilities: yogurt, oatmeal, toast, a top-up to your smoothie…